Welcome to Way Forward coaching
Life is a dynamic changing process, and dealing with these changes can require more skills than we currently have in our 'toolbox'.  Working with a coach can streamline the process and equip us with skills and tools that we can use in the moment.  We can use these to prepare in advance for situations which we know may be challenging, or even to build up our resilience over time, so that we are more flexible and able to flow through changes and challenges in all areas of our lives.
I continue my learning, growing and training as a coach so that I can utilise a variety of tools and resources with my clients and together we explore these to find what works for you!
I use HeartMath® techniques and technology to help you learn self-regulation tools to reduce stress and ultimately build and sustain resilience.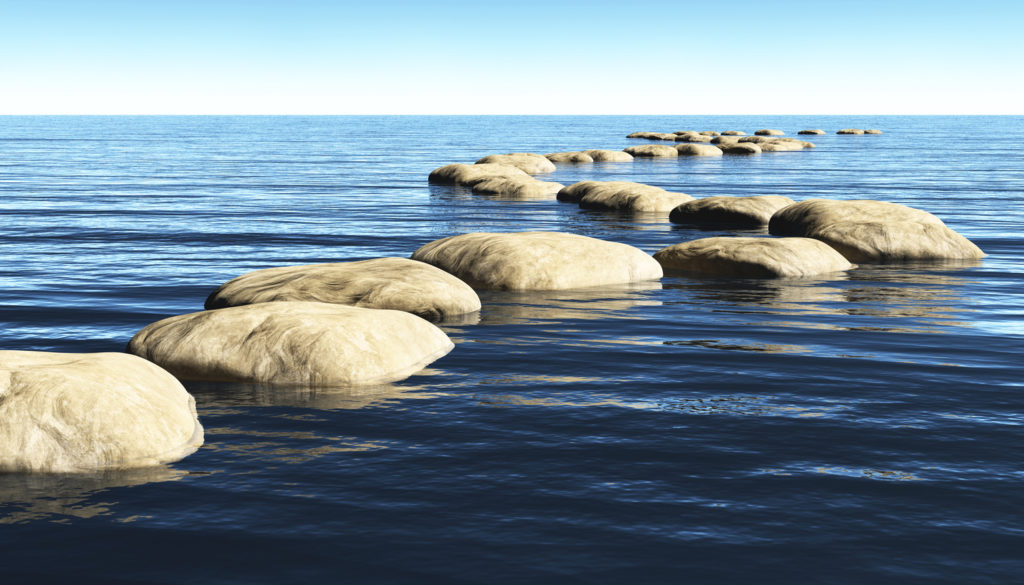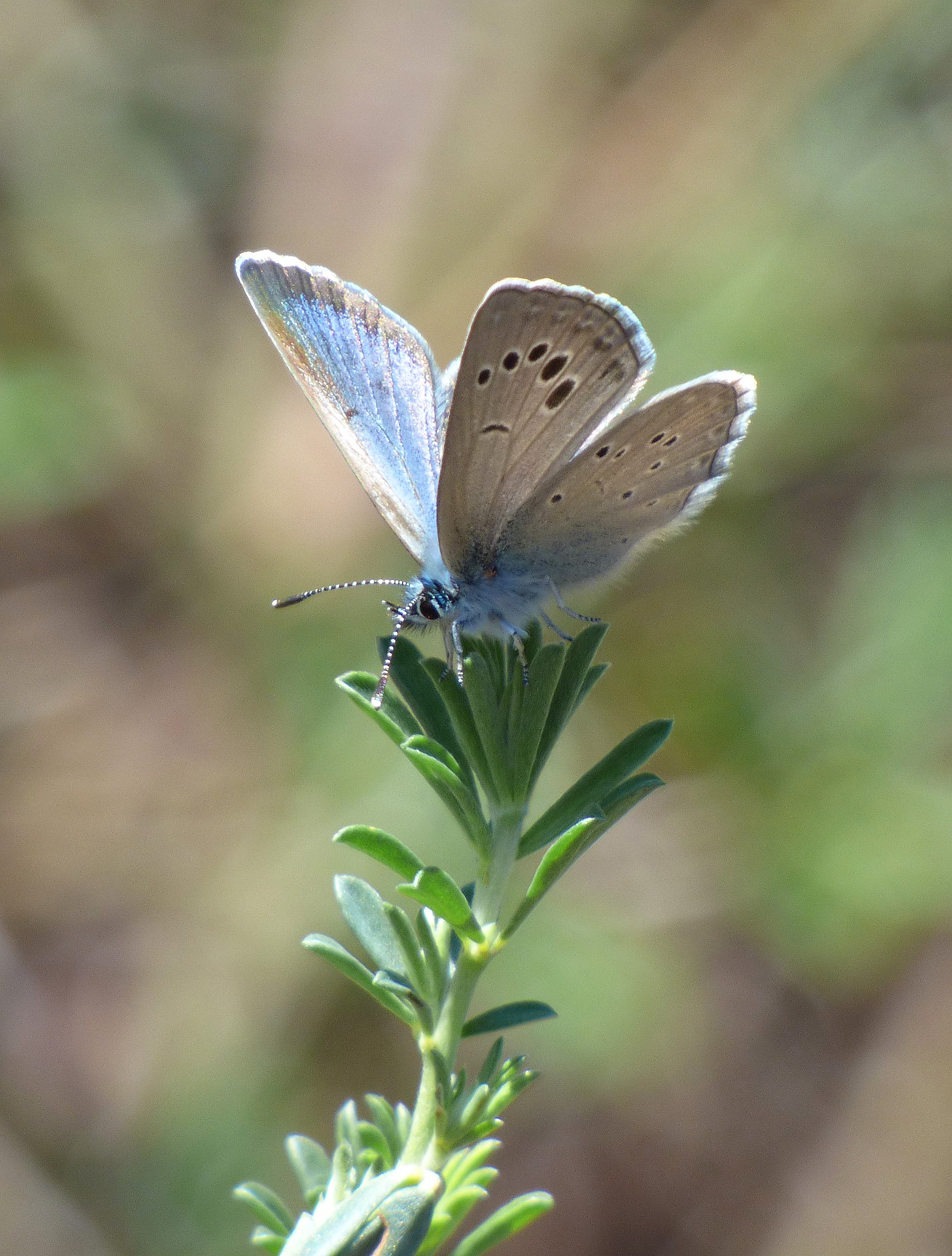 Would you like to LEARN with HEART?
If you are struggling with your studies, I can teach you useful study and organisational skills.
Are you anxious and stressed by due dates for projects or assignments, or when you have to write tests and exams?  There are simple techniques you can learn and implement when needed, or beforehand, to help you prepare for challenging situations.
Would you like to know how to TEACH with HEART?
If you are a teacher who would like to learn regulation tools (to use in the moment), or to prepare for upcoming events, for yourself or your students; I can share valuable tools and techniques with you.
Do you want to PARENT with HEART?
If you are a parent who feels overwhelmed with all you have to deal with, or if you are unsure how to help your child with their studies, learn more about Parenting with Heart and building your own resilience, as well as your child's.
Life Coaching:
Life coaching can help you discover what it is that you really want or where your true path lies.
• Do you feel the need for change?
• Are you unsure of how to get what you want or what steps you need to take?
• Where are you limiting yourself or what patterns are you running?
• How do you find your way forward?
"We delight in the beauty of the butterfly, but rarely admit the changes it has gone through to achieve that beauty."
– Maya Angelou